Supported Living/Accommodation 
Safeguarding and supporting the welfare and development of young adults aged 16-25 and vulnerable adults aged 18-65 
Our high-quality supported living accommodation provides a safe and homely environment for young adults and vulnerable adults in need of a helping hand. We work closely with each person to resolve social and behavioural issues by recognising their individual needs and giving them therapeutic support and tools for development.  
We believe in helping young adults and vulnerable adults: 
– recognise and resolve the cause of behaviours through education

 

– manage and facilitate care plans

 

– develop their independence and reach their full potential

 

– build an emotional sense of self-worth and confidence

 

– learn essential life skills

 

– feel accepted and a part of their local community

 
Helping to change lives, one step at a time.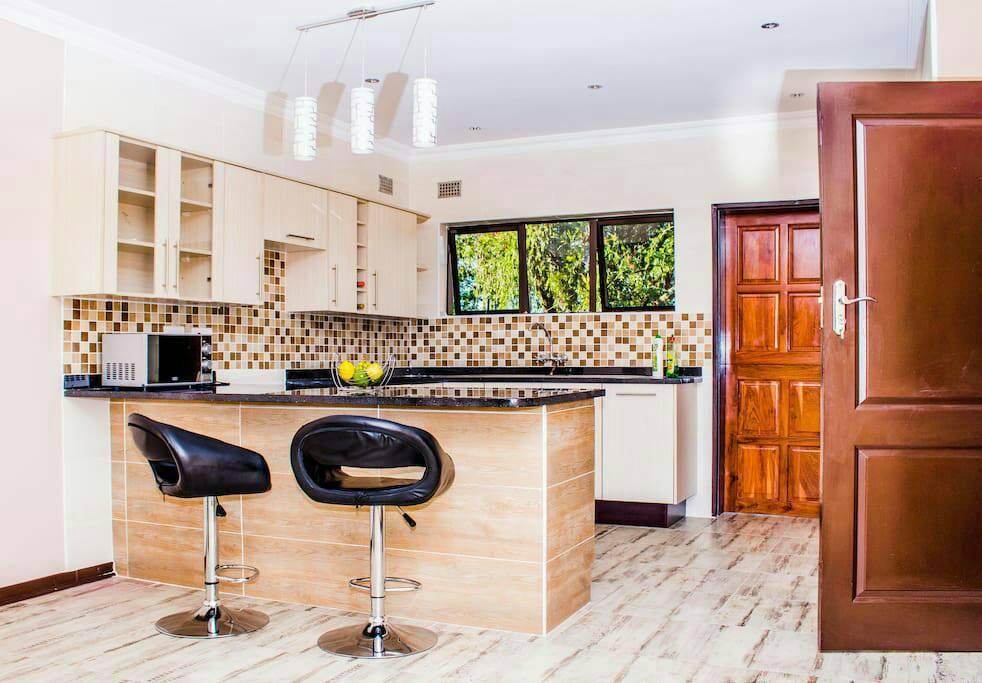 Our current Properties
We aim to provide a high spec, clean and safe accommodation for our service users. We have enhanced our security measures by installing CCTV.
Our properties are Electrical, Gas and Fire Safety risk assessed and compliant with required standards. The properties come fully furnished with adequate communal spaces and individual bedrooms, including Wi-Fi. Further information about each of our properties is available upon request.